Are you experiencing physical, emotional, or psychological difficulties this winter? Everyone can struggle at points in their lifetime, and the winter is no exception. For people with PF, the cold weather can trigger painful physical symptoms. The winter can also bring about mental health challenges and other social or emotional changes. 
---
No matter what difficulties you may be facing this winter, you have resilience or the capacity to recover from those difficulties. It is always possible to improve your resilience skills and respond even more quickly and effectively to any challenges or changes that come your way.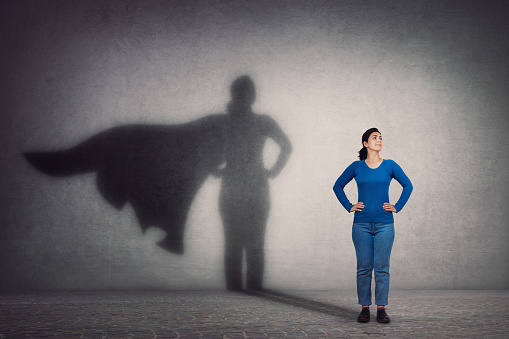 ---
One way to develop your resilience is through meditation. We have a growing list of meditations that can help with PF-related pain and symptoms.
---
Below is a list of even more guided meditations. All of these videos are meant to help with resilience this winter… and for many more seasons to come!
---
As you meditate and reflect on resilience this winter, try tracking your progress with our recordkeeping template available for free here. Please also comment below to let us know which meditation is your favorite, and be sure to share your experience in our online community forum and our virtual support group meetup.